I'd really love to spend my weekend with you,
SM Megamall
Photos from manilashopper.com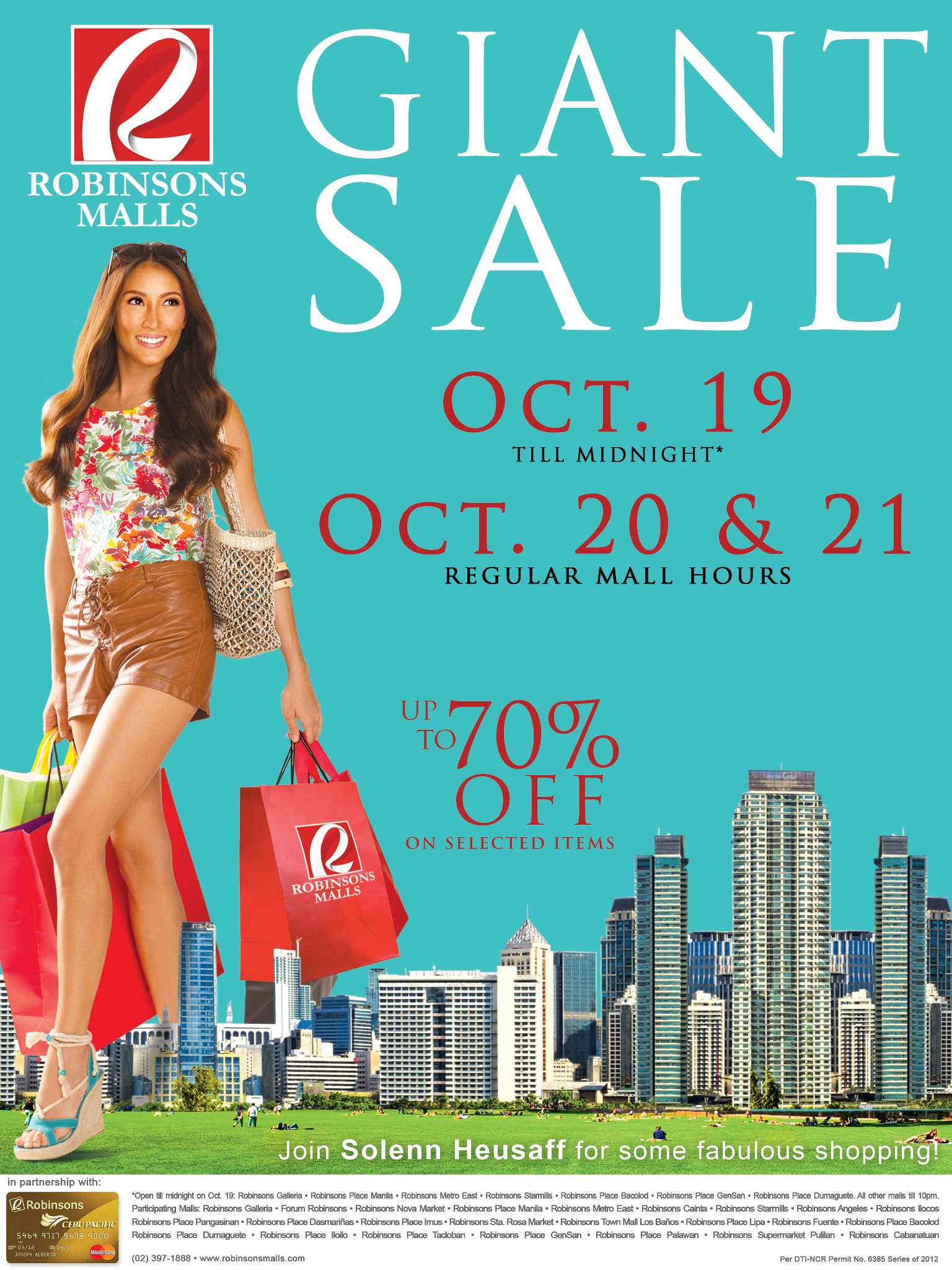 Robinsons Malls
Photo from manilaonsale.com
Photos from manilashopper.com
Superb Sale Bazaar
Photos from manilashopper.com
BUT ,
>because I have a tendency to overspend,
>I have other priorities to attend to (family gatherings),
>I don't need anything important to buy,
>I just bought stuff last week,
>and I am scared to get trampled upon in a super crowded mall
I will control myself not to go. hehe. Except for Superb Sale Bazzar which I have been waiting for for a long time! I really want to meet Philippine bloggers up-close and I bet the the items I'll be seeing there are awesome,unique, and affordable.
So to you who have no reasons not to go, then go hit the malls and enjoy shopping! :) Share your experience ok?